Nite and Day (Remastered)
Al B. Sure!
23 hours ago
Leaving Me Now
Level 42
23 hours ago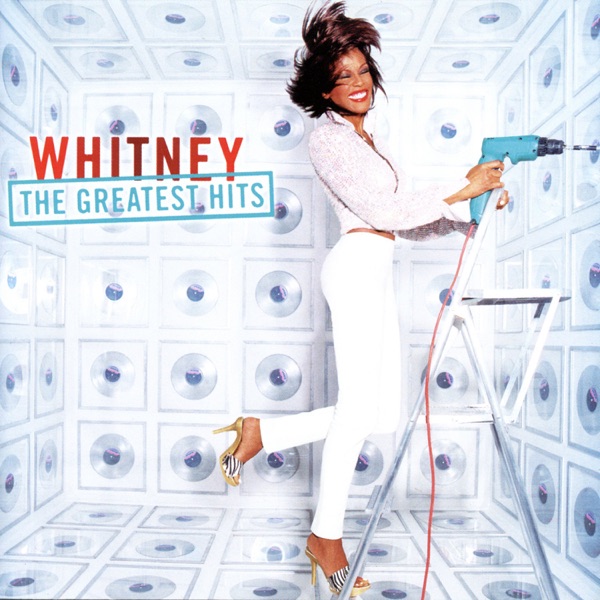 Where Do Broken Hearts Go
Whitney Houston
23 hours ago
Angiphili Mawungekho
Sabelo Mthembu
23 hours ago
By the Time This Night Is Over (with Peabo Bryson)
Kenny G
23 hours ago
I Can't Complain
Freddie Jackson
23 hours ago
Ebony & Ivory
Céline Dion & Stevie Wonder
23 hours ago
Amor Ferido
Acácio
23 hours ago
United In Love
The Commodores
23 hours ago
Thaba Bosiu
Sipho 'Hotstix' Mabuse
23 hours ago
View more
Jozi FM - live
More than just radio
Jozi FM is a full spectrum community radio station providing local news, talk shows and music. Its broadcast is multilingual, with content in English, isiZulu, Sesotho, Sepedi, Setswana and Xitsonga. Mpho Mhlongo, Jozi FM's co-founder, is its current CEO.
Its line-up has a 50/50 format, providing 50% of music time, and 50% of discussion and talk. It offers entertainment and informative content as well as talk shows where current affairs, lifestyle and the most relevant issues to the community are analysed and discussed.
Jozi FM also sponsors several events throughout the year in Johannesburg, the most popular of which is the All White Party.
This station broadcasts nationwide using different FM frequencies and worldwide via online live streaming. On its website, listeners can also find its Sunday Playlist as well as information about the station's Amapiano mixes.
Main presenters and DJs
Lungile Masondo
Ntate Moloi
DJ CYA
Zama Mncawango
Deejay Prince SA
Mangethe
Vusi Langa
Main shows
Faces of Faith
Big Breakfast Show
Inhouse DJ
The Morning Chat
Trending SA
Izigi
Categories:&nbsp
Community, News, Talk
Frequencies Jozi FM
Germiston: 105.8 FM
Johannesburg: 105.8 FM
Krugersdorp: 105.8 FM
Randfontein: 105.8 FM
Soweto: 105.8 FM
Top Songs
Last 7 days:
1. Imilonjikantu Choral Society - South African National Anthem
2. National Anthems Specialists - South Africa (South African National Anthem)
3. Norman Brown - That's the Way Love Goes
4. Octavia Harris - 4 the Children F/Da Chosen 1
5. Fruition Music Inc. - Take Me to the King (Medium Key) Originally Performed by Tamela Mann [Instrumental Track]
6. Pastor Ncanda - Instrumental
7. Candlecake - Happy Birthday (Dance)
8. Sipho 'Hotstix' Mabuse - Thaba Bosiu
9. daniel galli e filipe trielli - enigma do pudim
10. Big Zulu - Umuzi eSandton (feat. Lwah Ndlunkulu)
Last 30 days:
1. Imilonjikantu Choral Society - South African National Anthem
2. Luther Vandross - Never Too Much
3. Afrotraction - Ungowami
4. Sbahle - Ngiyazifela
5. Alexandra Brass Band - Joko Ya Hao
6. Trompies - Fohloza
7. Lenny Williams - 'Cause I Love You
8. Sipho 'Hotstix' Mabuse - Thaba Bosiu
9. Candlecake - Happy Birthday (Dance)
10. Luther Vandross - Power of Love / Love Power
Contacts
Website:&nbsp
www.jozifm.co.za/
Address:&nbspNo.12 First Floor Ekhaya Centre, 2212 Mahalefele Road Dube Johannesburg 1800, South Africa
Telephone:&nbsp+27 11 982 4134
E-mail:&nbspinfo@jozifm.co.za
Social networks
Share
Comments